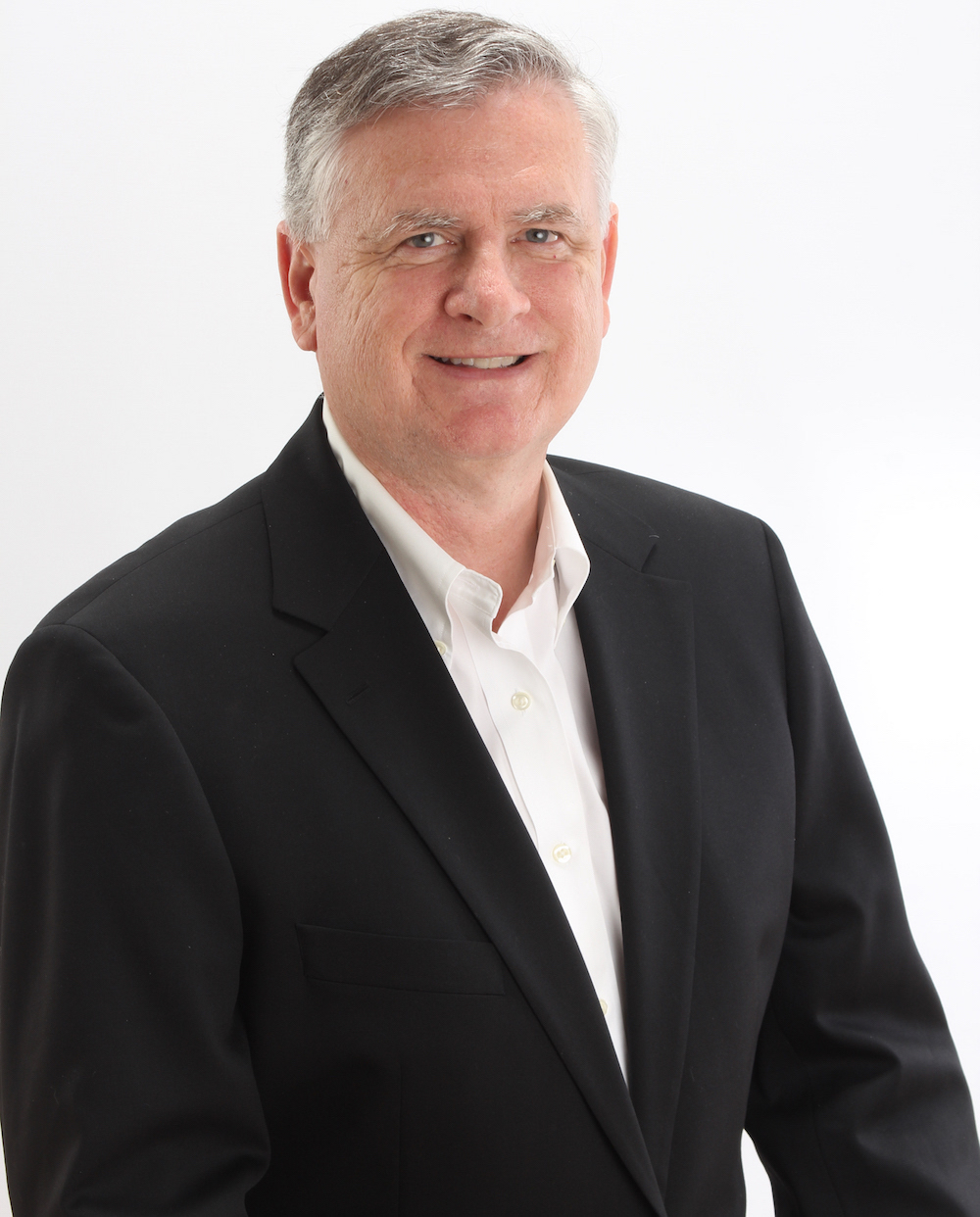 Frank Rolfe has been an active investor in RV parks for nearly two decades. He and his partner, Dave Reynolds, are the 5th largest owners of RV and mobile home parks in the U.S., with over $500+ million in assets. Frank owns over 200 properties in 25 states across America. As a result of this large a collection of RV and mobile home parks, he has amassed a virtual reference book of knowledge on what makes for a successful RV park investment, as well as the potential pitfalls that destroy many investors.
Frank holds an A.B. in Economics from Stanford University.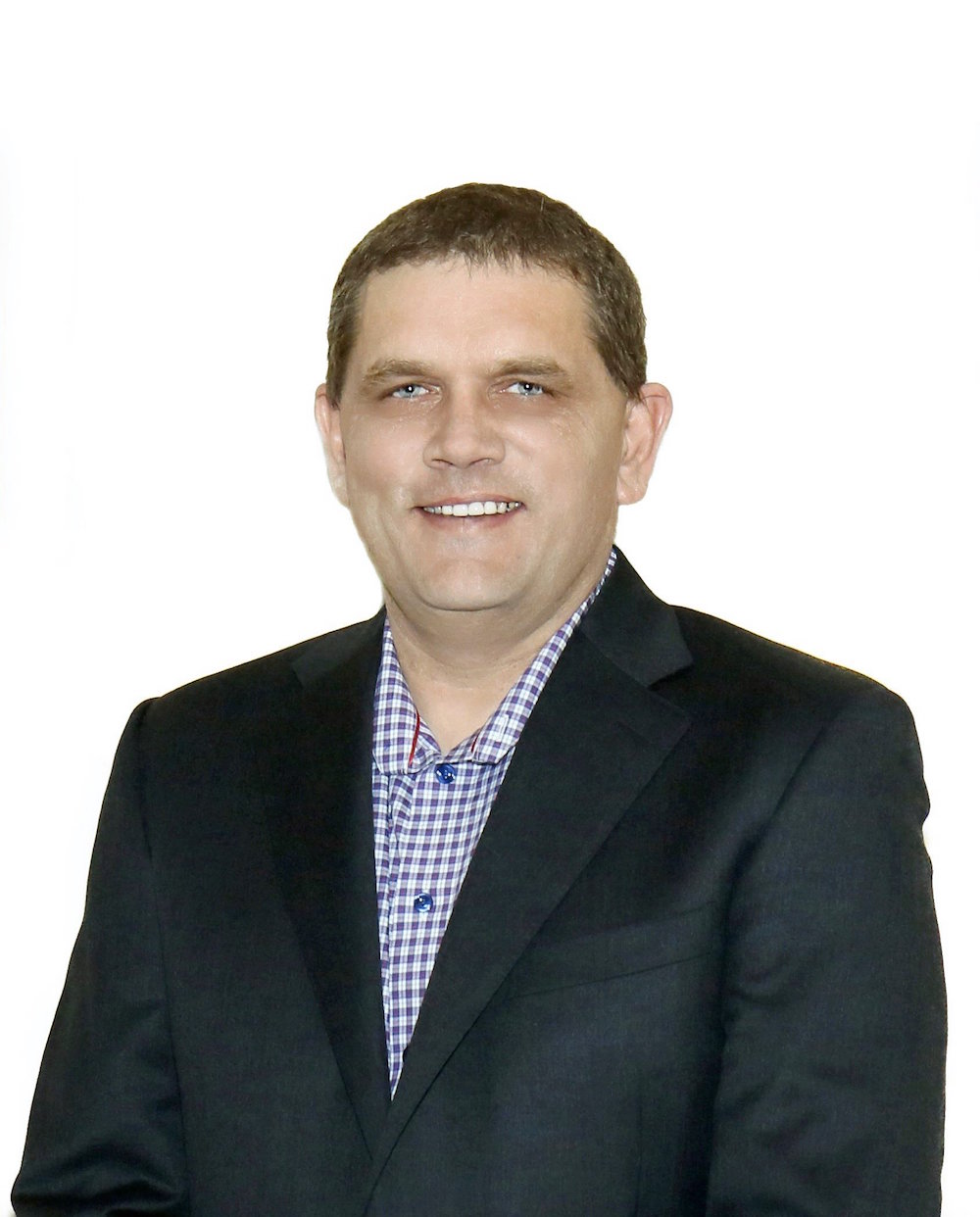 Dave Reynolds has been a major force in the RV park industry for over 20 years, in several capacities. First of all, he is the 5th largest owner, in conjunction with his partner Frank Rolfe, of RV and mobile home parks in the U.S., with over $500+ million in assets in 25 states. But he is also the founder and owner of the largest RV website in the U.S., www.RVParkStore.com. This site was the pioneer in providing an on-line listing service of RV parks for sale in the U.S., and has thousands of page views per day. In addition, Dave has done some extremely large RV condo conversions of lots in the southwest.
Dave holds a B.S. in Accounting from Mesa State University.
RVU is the only website that is based on real fact and logic, and is not simply devoted to trying to sell you something. We have owned and operated RV parks for over two decades, and are a Top 10 operator in the U.S. Along the way, we have made all the usual rookie mistakes and built a large list of lessons learned from this errors. We strive to give you the straight truth both good and bad, and to help mold your opinions on what makes for a successful RV park versus a failure.
RVU is dedicated to providing you with the most accurate information on the RV park industry. It is based on truth and facts, and not on theory and speculation. We have earned that right through a career in the industry that has included hundreds of successful properties throughout the nation. We will never try to mislead you or upsell you into expensive coaching – we are 100% committed to the Golden Rule, and believe that you are as devoted to success as we are in our RV park investments.
At RVU you will learn everything you need to know to identify, evaluate, negotiate, perform due diligence on, renegotiate, finance, turnaround and operate RV parks. Everything we tell you is based on our own experiences and is built on a solid foundation of real knowledge and no fiction. Our books, courses, articles and videos reflect our devotion to the industry and to providing you with the knowledge you need to succeed in the RV park industry.
Testimonials
We bought you e-book and had a copy printed and sent to us also. I have read it a bunch of times and also sent it to my accountant. We are in the process of buying a campground and found information we would never have thought of on our own. I found the book very informative and helpful.
Thanks so much for the book. I read it quickly and it has almost all the answers to questions we had about purchasing an RV Park. This is a valuable resource, as we have tried to find a book on purchasing and operating an RV park for a long time. We had located a park that we were interested in and met with the broker last week. We were well versed and had appropriate questions to ask.
I thoroughly enjoyed your book. It is an excellent compilation of ideas for people interested in purchasing campgrounds and rv parks. I would recommend it to any of my buyers as a resource tool.