Professional RV Park Investment Home Study Course
By Frank Rolfe & Dave Reynolds
The Most Complete and Realistic RV Park and Campground Investment Home Study Course
Dear Current or Potential RV Park Owner:

Let me start off by making you a BIG promise. If you will study this course and apply the concepts and tools contained therein, you will make fewer mistakes and gain the knowledge on how to buy, sell, and operate an RV Park.
Wait... I have one more promise to make. If after you study this course, you do not find that it was worth the price you paid and much more... I will refund your money... NO Questions Asked!
These are some powerful promises and if you take the time to read on and take advantage of the opportunity that is presented to you... then "THANK YOU FRANK & DAVE" will become your mantra!
Our no-nonsense teaching methods have made RV Park University a favorite of high-income individuals and accredited investors, who have more important things to do than listen to poorly conceived materials or sales hype. Each of our products include a 90 day money-back guarantee.

100% Pure Information -- No Sales Pitch!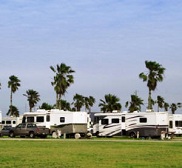 I thoroughly enjoyed your book. It is an excellent compilation of ideas for people interested in purchasing campgrounds and rv parks. I would recommend it to any of my buyers as a resource tool.
Jerry Persons
Professional RV Park Investment Home Study Course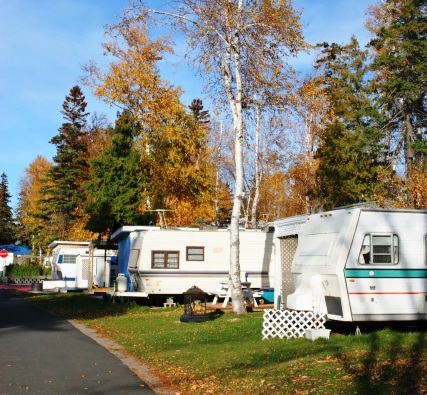 Are you ready to learn the "Reality" of the RV
Park Business?
Our Professional Home Study Course is not like anything you have ever listened to or read before. We do not fill it with a bunch of fluff on how your are going to make a million bucks with no money down. We tell you the whole story... the good, the bad, and the sometimes ugly.

This book is for: First-time investors, Seasoned investors and any other Business Professionals in the Recreational Vehicle Park and Campground Industry.

RV Parks and Campgrounds can be exciting, fun and profitable investments and with the tools and strategies you will learn from this book you will be ready to take the next step and Find an RV Park / Campground to Purchase!

If you are ready to educate yourself and excel in the Recreational Vehicle Industry, then it is time to take the next step.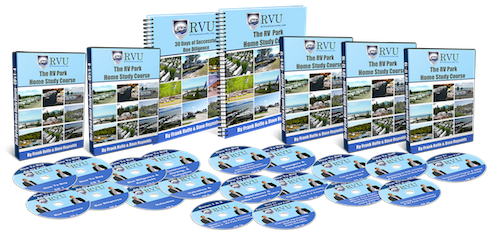 Our Professional Home Study Course will teach you:
How to Buy an RV Park
How to Operate a RV Park
How to SELL an RV Park
How to Manage an RV Park
The Differences between buying a Mobile Home vs. RV Park
How to Turn a Park Around
Where to Find RV Parks to Buy
How to Value an RV Park
How to perform Due Diligence
How to find RV Park Financing
The Home Study includes:
18 CD's and a PDF Download of the Transcripts
The 300+ Page RV Park Investment Manual
The 200+ Page Due Diligence Manual - "30 Days of Due Diligence"
All of our forms and contracts to Buy and Operate RV Parks.
Two Free Quick Deal Reviews
Our Goal is Simple: we show you how to invest wisely in RV Parks and more importantly tell you what to avoid so you don't risk your entire investment!
These are time tested strategies, and proven with real life experience.
Each chapter includes the real insider secrets, tricks and shortcuts you need to know to get ahead of everyone else. And it is written in a very easy-to-understand format that takes you through the entire history of the asset class to what the opportunities are today. It also features three hours of CDs that give you greater clarity on the most important points, such as finding deals and deal killers to avoid.
Normal price $597 Today $397
We offer a 90 Day Money-Back Guarantee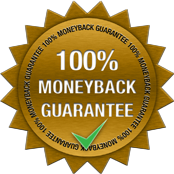 Our experience has led us to the conclusion that RV Parks are one of the best investment properties out there and especially during an uncertain economy, if done properly. We have broken down and analyzed every detail of the industry and exposed what works and what doesn't.

Our Books, CD's, and Webinars have already helped many people find success in RV Park Investments.

We have also saved many people from making the same mistakes that we have made over the years and this is just as important!

Your friends,
Frank & Dave

RVParkUniversity.com
855-879-2738
4833 Front St Unit B-313
Castle Rock, CO 80104

P.S. This is the only RV park course in the U.S. that is based on actual experience and not theory. If you want to know how to identify, evaluate, negotiate, finance, turn-around and operate RV parks, then this course is a must-have. It will pay for itself many times over.